Thoughts of a data scientist filing her taxes
Apr 10, 2015, 6:00am EDT By: Jennifer Lewis Priestley, MBA, Ph.D. If Amazon or Netflix can…
Georgia (Apr 10, 2015) — Apr 10, 2015, 6:00am EDT
Publication
Link To Article
http://www.bizjournals.com/atlanta/print-edition/2015/04/10/thoughts-of-a-data-scientist-filing-her-taxes.html?page=all
By: Jennifer Lewis Priestley, MBA, Ph.D.
If Amazon or Netflix can recommend a streaming movie that my husband and I will enjoy and Nordstrom's ads can find me no matter where I go on the Internet, why can't the IRS recognize my tax return as accurate (a "true negative" in statistical terminology) or fraudulent (a "true positive"), when they have a lot more data about me than those three companies combined?
I'm a university statistics professor, and I crunch data for a living. Lots of data. So I get it. Every day I work with terabytes of data in my research and in the classroom. Big Data algorithms are everywhere: They are my life.
However, I am not a CPA. So, like most taxpayers at this time of the year, I'm trying to make sense of all the IRS forms with their specific instructions for recording income and deductions.
Now, granted I don't expect the IRS cares all that much about reducing the complexity of the annual exercise, but they should care about making improvements in the modeling of the tax return to better determine whether a return is fraudulent or not.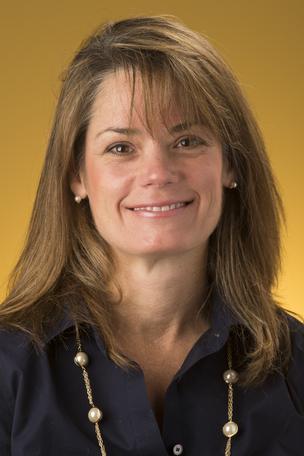 ---
A leader in innovative teaching and learning, Kennesaw State University offers undergraduate, graduate and doctoral degrees to its nearly 43,000 students. With 11 colleges on two metro Atlanta campuses, Kennesaw State is a member of the University System of Georgia. The university's vibrant campus culture, diverse population, strong global ties and entrepreneurial spirit draw students from throughout the country and the world. Kennesaw State is a Carnegie-designated doctoral research institution (R2), placing it among an elite group of only 6 percent of U.S. colleges and universities with an R1 or R2 status. For more information, visit kennesaw.edu.